The problem:
Remembering the bad events just comes more naturally, specially for an energy company like Light.
People react when the light is out, the bill arrives, a blackout happens, a home appliance burns, the bill goes up and so on.
Also, to make it worse, when manholes explode, causing panic in Rio, as was the case.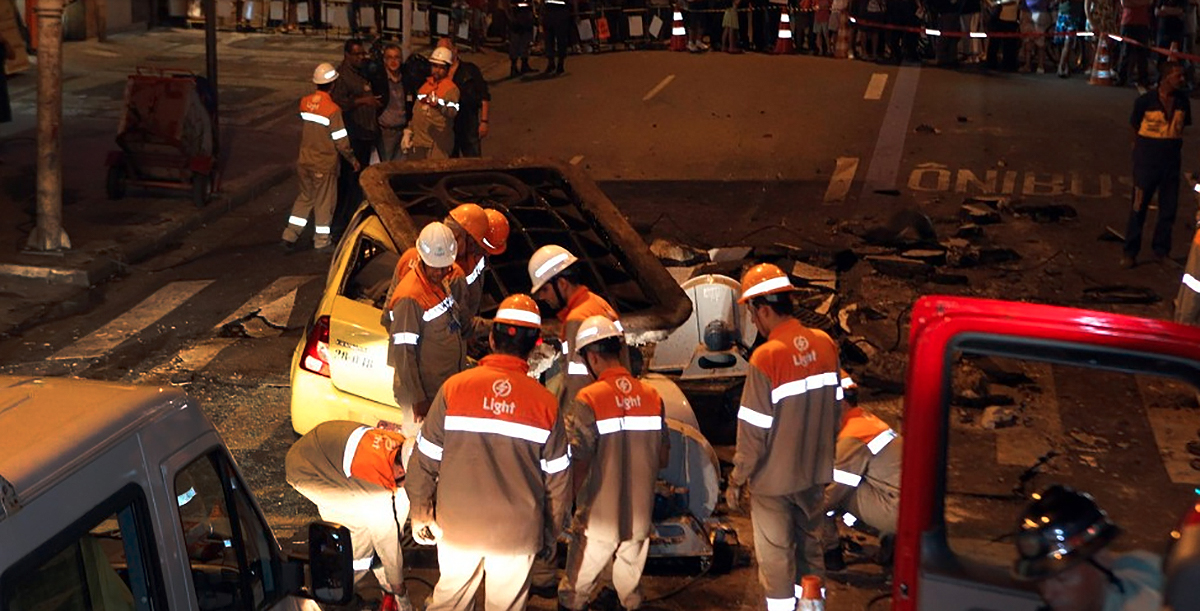 With the strengthening of social networks, any negative news can take huge proportions.
How to react in such an adverse scenario?
The insight:
Rio won the right to host the World Cup, the Olympics and was changing fast, every day.
Light was behind all investments in energy infrastructure - an "invisible" effort in the eyes of the media and the population.
At the same time, this transformation was being documented spontaneously, through Instagram, a social network that quickly became a hit in Rio, a narcissistic city.
Would it be possible to change the subject, starting positive conversations there?
The inspiration:
Rio's urban evolution in the early decades of the twentieth century was greatly documented by photographers like Augusto Malta and Marc Ferrez.
Should Light hire professionals to do the same?
Why not take action activating Rio's new co-creative power tool, Instagram?
But how?
The reference
"365 projects" are being started by many artists as a way to increase production and build communities around their work, using social networks.
Like "A Painting a day", by Duane Keiser (above).
The idea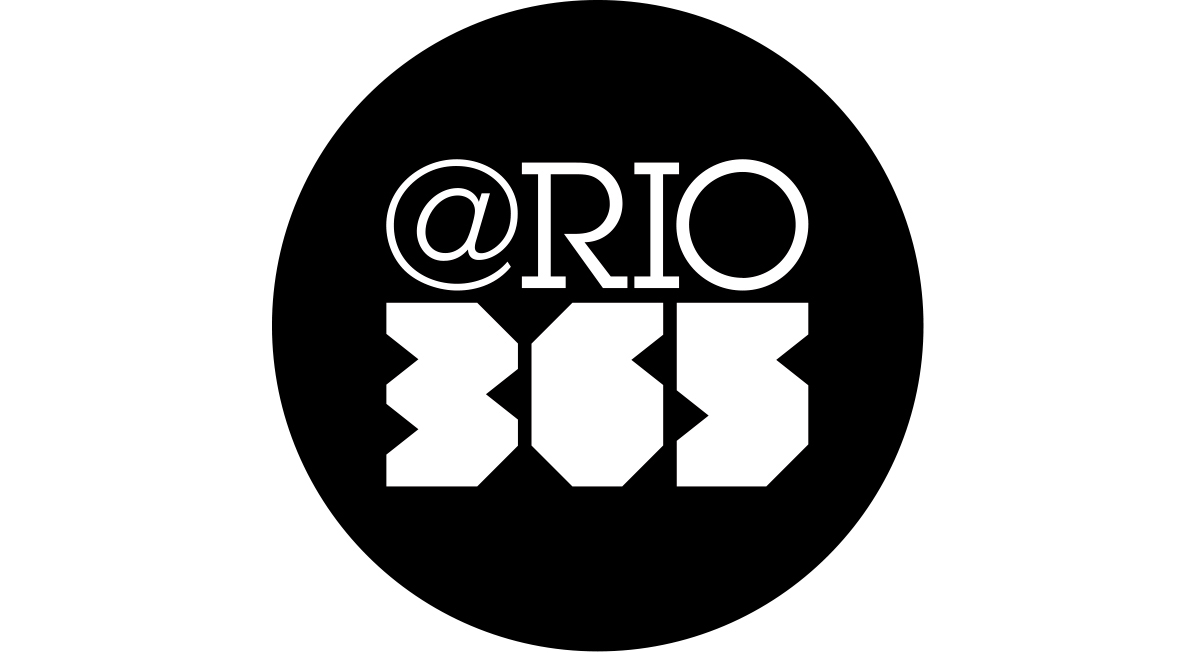 @Rio365, the first documentary of a city produced collaboratively, on Instagram.
365 days,
365 photos,
52 weeks,
52 themes,
7 photos a week,
1 photo each day.
A photo contest that called cariocas to click and share the changes in Rio.

Presented and curated by 24 professionals, including photographers, artists, designers, journalists and top influencers on Instagram.
Any instagrammer could join.
A tangible and symbolic award: be among the authors of the 365 photos selected for a historical photo book.
Which will remain even after Instagram disappears... because sooner or later it will.
The execution
After a big article on the prestigious culture suplement of O Globo, @Rio365 became officially an art project.
With 365 opportunities to reveal and publish "new artists" in 365 days, the project took off - without any paid media investment.
The process
Each "photographic mission" was defined by the editors, presented weekly by a team of two curators/influencers and organized around an specific #Rio365_theme hashtag.
For example, #Rio365_Copacabana.
After one week, 7 images that better expressed the theme were defined by the curators, without any interference.
Every day, a new photo, subtitled with a critical text, quoting authors and sponsors.
And a community - anxious for the next picture, for the next comment, for the challenge - was started.
Symbolic awards such as "best photo" and "photo with more likes" were posted every week to increase engagement.
Including a Best Light weekly "award", curated for Light's official Instagram account.
Each selected @author earned a diploma with his/her photo, which was displayed and delivered at Instameets.
Instameets?
Instameets are a way for Instagram users, from experienced pros to passionate amateurs, to meet one another, explore a chosen location, celebrate mutual influences, friendship and creativity.
Individual avatars can be difficult to identify... so we provided official credentials with @usernames.
10 events were produced all over town, bringing together hundreds of participants.
The project was invited to exhibitions and lectures at events in Brazil, such as the Paraty em Foco Festival.
Expo @Rio365 Paraty em Foco 2016
6' video: "Every city changes every day. And when it hosts the Olympic Games and the World Cup, it transforms itself. @Rio365, world's first city documentary produced on Instagram. 2nd edition highlights…"
After 365 selections: the book design.
@Rio365 II (2nd edition)
How to design and publish what is already public?
The photos on this book will be seen by a mere fraction of their original audience - before publication.
Start making it a hardcover art coffee table book.
Print all @followers on the back of the covers.
Highlight selected @authors.
Explain what, how and when all happened.
Remember that one reader will open this book in 2049 and may never heard about Instagram, Twitter, Facebook, Google etc.
Less is more. It's a photo book.
Images were selected to express a theme, so they're stronger together.
The Greatest Book Launch Party
Almost 200 selected @authors were ready to sign their copies.
If each one invites ten people... do the math.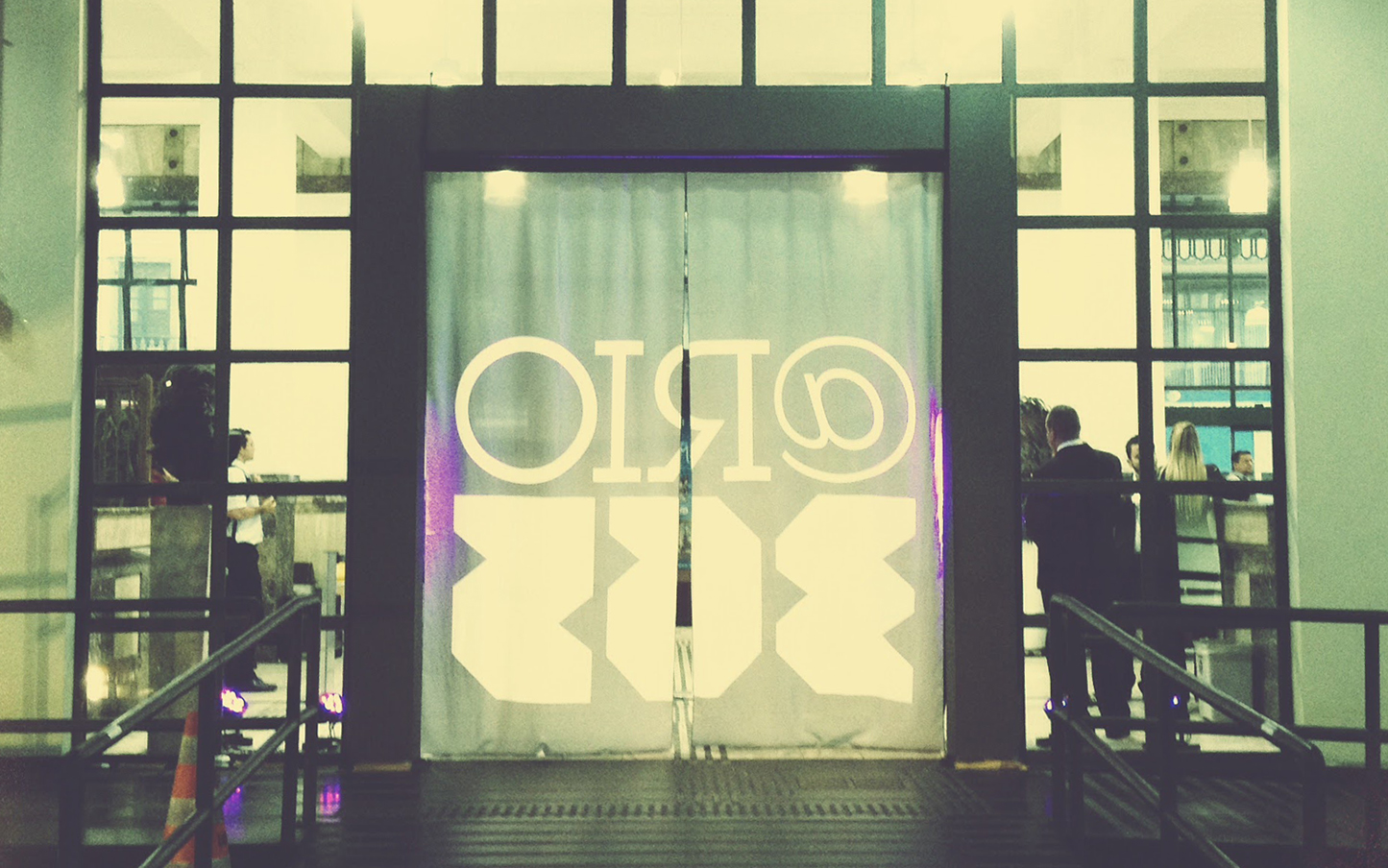 Light Cultural Centre was big enough to host the biggest Instameet of all time.
Beginning with an official invitation from Light, Rio's government and authors: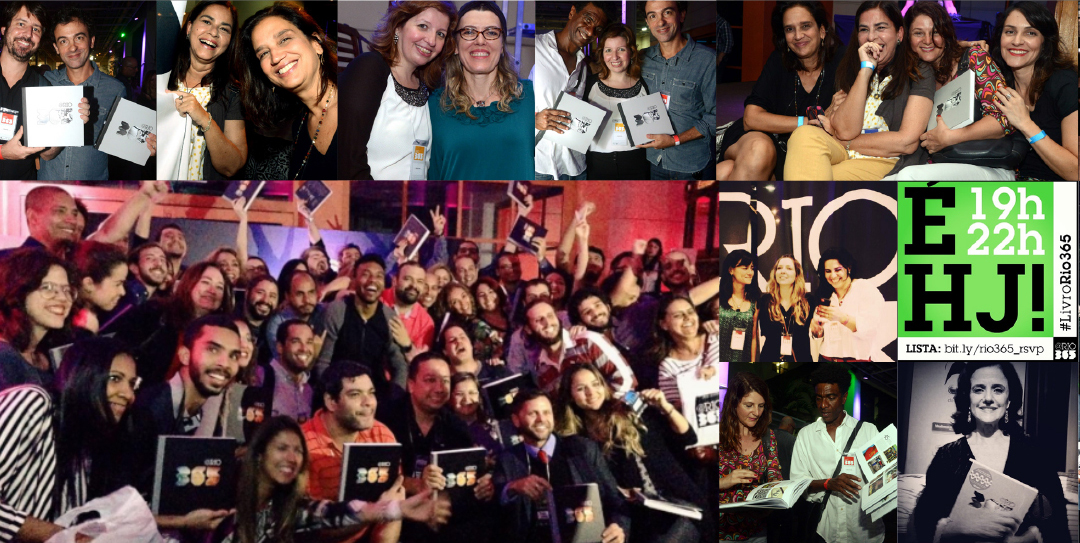 Authors and participants signed their trophies and, of course, shared the experience... after all the product was created by them.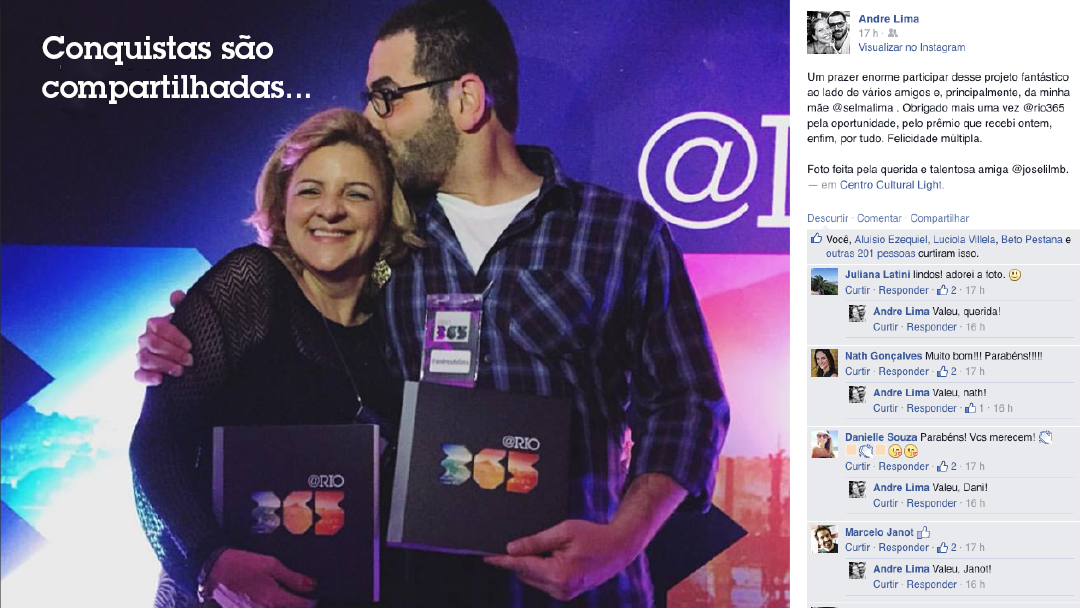 Nilo, an ex-military, is now a professional photographer in Recife-PE.
@Rio365 became an active community with 14k participants, who shared about 150k original images of Rio, 30k comments and 240k likes.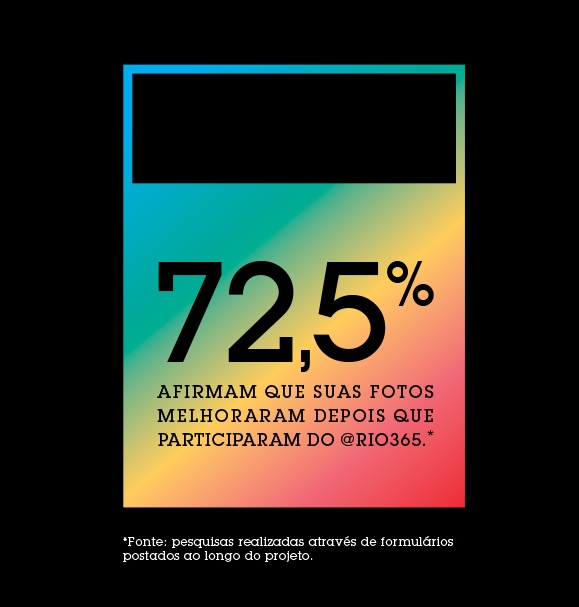 72,5% sustain that their photos improved after taking part in the project.*
Many participants actually decided to study and try a new professional career as photographers.
Post: "Present tip: your book."
3,000 books were produced for each edition and its co-authors were naturally "responsible" for marketing the product, ensuring the success of the publication and the project itself.
The project reached 434 cities around the world.
Negative mentions about Light during the two editions of the project: ZERO.
@Rio365 was produced with social power, without any direct advertising or media investment.
Agency: AG365 (born during the process)
Cultural Production: NDI
Special thanks to:
all @participants (from selected authors to spectators), Oscar Guerra, Jordana Garcia, Julio Silveira, Dani Cabral, Beto Pestana, Sidney Garambone, Anita Lucchesi, Nelson Vasconcelos, Gustavo Correa, Thaís Dias, Mariana Hassib, Rafael Cunha, Rafael Castilho, Paulo Bicalho, IgersRio, Secretaria de Estado e Cultura do Rio de Janeiro and everyone involved.
Curators/influencers:
@anakemper, @annaleticohen, @anaquintella, @andregalhardo, @andrekassu, @alex_santanna007, @andreopaiva, @annafisher, @betopestana, @cartiebressao, @clauserathiuk, @cronai, @culafernandes, @daniname, @fhtanaka, @filiperaposo, @garamba, @gmateus, @guitorres1961, @jorge_espinho, @judemari, @juliosilveiro, @juvinagre, @lapena, @lcsalvestroni, @marcellohenrique, @marciafoletto, @mpizao, @mprista, @nelsonvasconcelos, @paulanovaes, @paulodelvalle, @pauperia, @pbicalho, @raulmourao, @ricardo_caco_galhardo, @rioetc, @riqfreire, @rodrigosl, @sergiosaleitao, @TiagoPetrik, @ticianaporto, @titaponte and @vassilizaitsev.