1st project:
halloween opportunity.
The challenge:
Halloween is not so popular in Brazil... so how could Saraiva.com use the date as an opportunity to increase traffic and sales?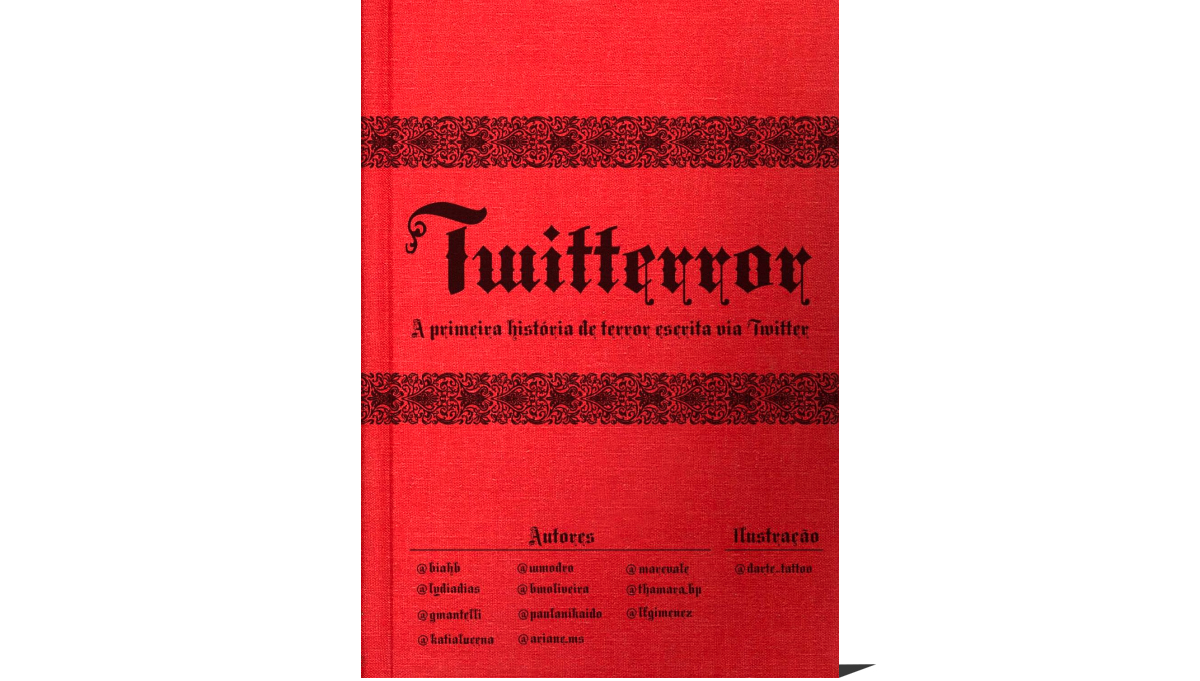 The idea:
Twitterror: the first horror story created collaboratively on Twitter.
Followers were invited to write a collaborative book with 10 tweets in 5 days. The creative team edited the story, curating 2 tweets a day (at 5pm and midnight) to create an e-book.
The results:
5000 tweets were tagged with #SaraivaHalloween - week's trending topic in Brasil - and @saraiva consolidated its position of 2nd place in Twitter. Organically, with no media investments.
Note: today is the retail leader, with more than 800 thousand followers.
2nd project:
Saraiva.com's 11th anniversary
The challenge:
birthdays are classic opportunities to engage with clients.
But how could Saraiva.com do something original to capture the public's attention, increasing traffic and sales?
The idea:
A Twitter party, promoting a "treasure hunt" social game to be played in the store's website.
Tips and leads were posted for @saraiva's followers explore, find hidden gifts and win.
The results:
The party became a trending topic and a successful strategy to go from #17 to #2 on Twitter (retail category) in just three weeks.
Again, with no media investment.
Agency: iThink
Special thanks to:
Eme Viegas, Ana Mangeon, Thomás Monteiro, André Favarin, Raphael Gatuzzo, Thyago Acosta, Marcelo Tripoli, Luiz Trindade, Rodrigo Gouveia, Twitter followers and all folks involved.