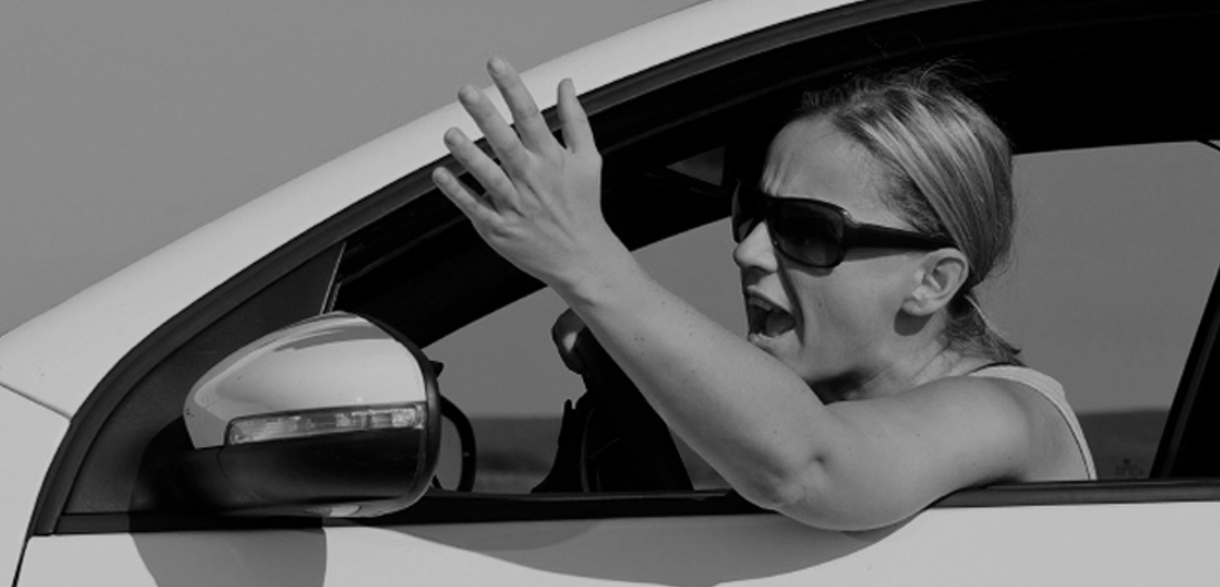 The problem:
Driving in big cities is a stressful experience.
Traffic conflicts happen and Road Rage is almost uncontrollable.
Fights and discussions can end badly for everyone - including insurance companies.
The insight:
But there's an antidote:
as Prophet Kindness (1917-1996) used to say...
"Kindness generates kindness".
The idea:
So Porto Seguro, a leading insurance brand, decided to start "Transito Gentil" (Gentle Traffic) - more than a goodwill campaign, a cultural movement whose aim was to multiply kindness.
The campaign was launched through mass media and iThink's mission was to build a digital platform to engage the public, growing a social audience organically around gentle conversations and co-creation.
Porto Seguro's cars, motorcycles and tow trucks began to display the message and thousands of stickers were distributed through the streets of major Brazilian cities, to drivers, motorcyclists, cyclists and pedestrians who wanted to show their support.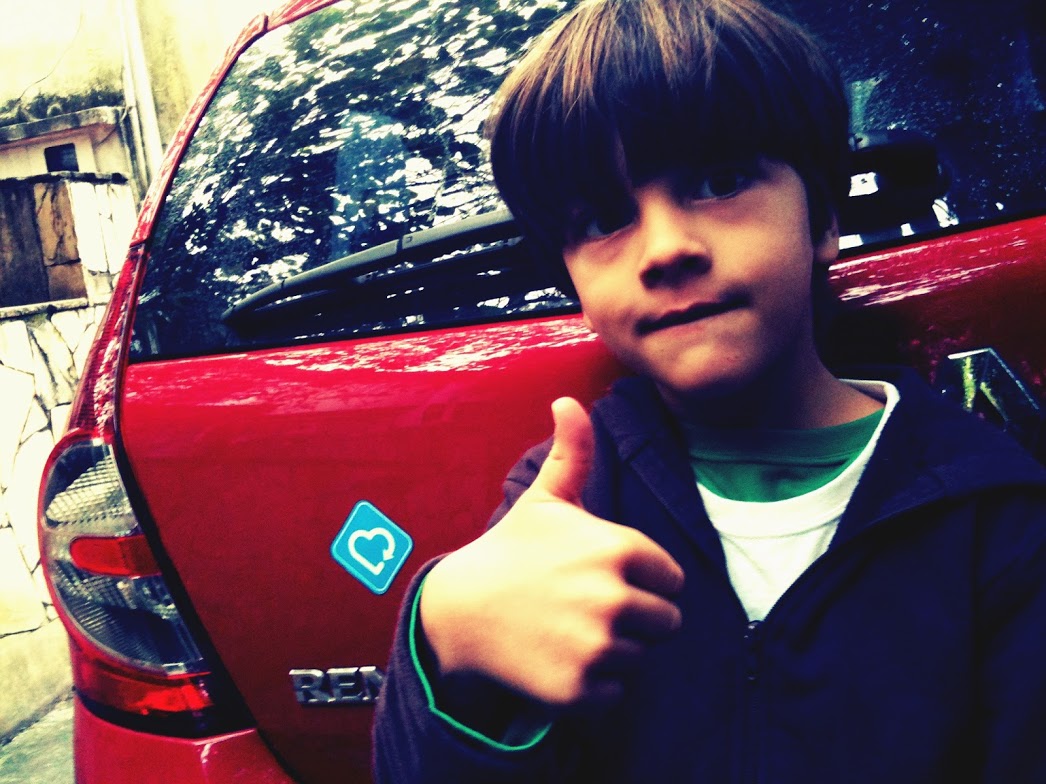 It captured something Brazilians wanted to express and was embraced by the public, gaining a permanent presence on the streets to this day.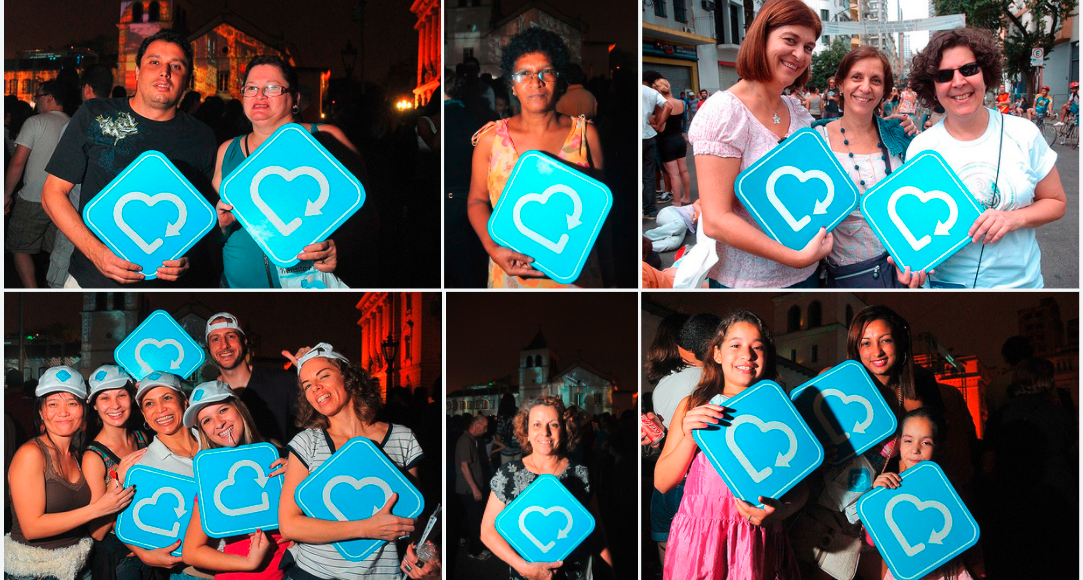 Besides, the kindness concept was also applied in the commercial strategy: drivers without fines, usually more careful, deserved to earn a discount.
A win-win for all.
The results:
The movement is still active, with almost 700k members on Facebook,15k followers on Twitter and more than 500k stickers distributed. (nov/17) Ask yours here.
Agency: iThink
Special thanks to:
Marcelo Tripoli, Renata Arcoverde, Eduardo Terrataca, Chris Lindner Carlos Borges, Antonio Mafra, Caso Agency and all gentle people involved.